Benefitting from a wide range of equipment to ensure you get the most out of every workout.
We continue to introduce the latest equipment to our gym to keep your workout fresh. 
Not sure if we have the equipment you want? 
Just send us a message at the bottom of the page to find out!
We provide a wide range of the latest cardiovascular equipment to maximise your fitness. Including treadmills, cross-trainers, upright static bikes, rowing machines & spin bikes all to help you improve your cardiovascular health, warm up your muscles and get your workout off to the best start.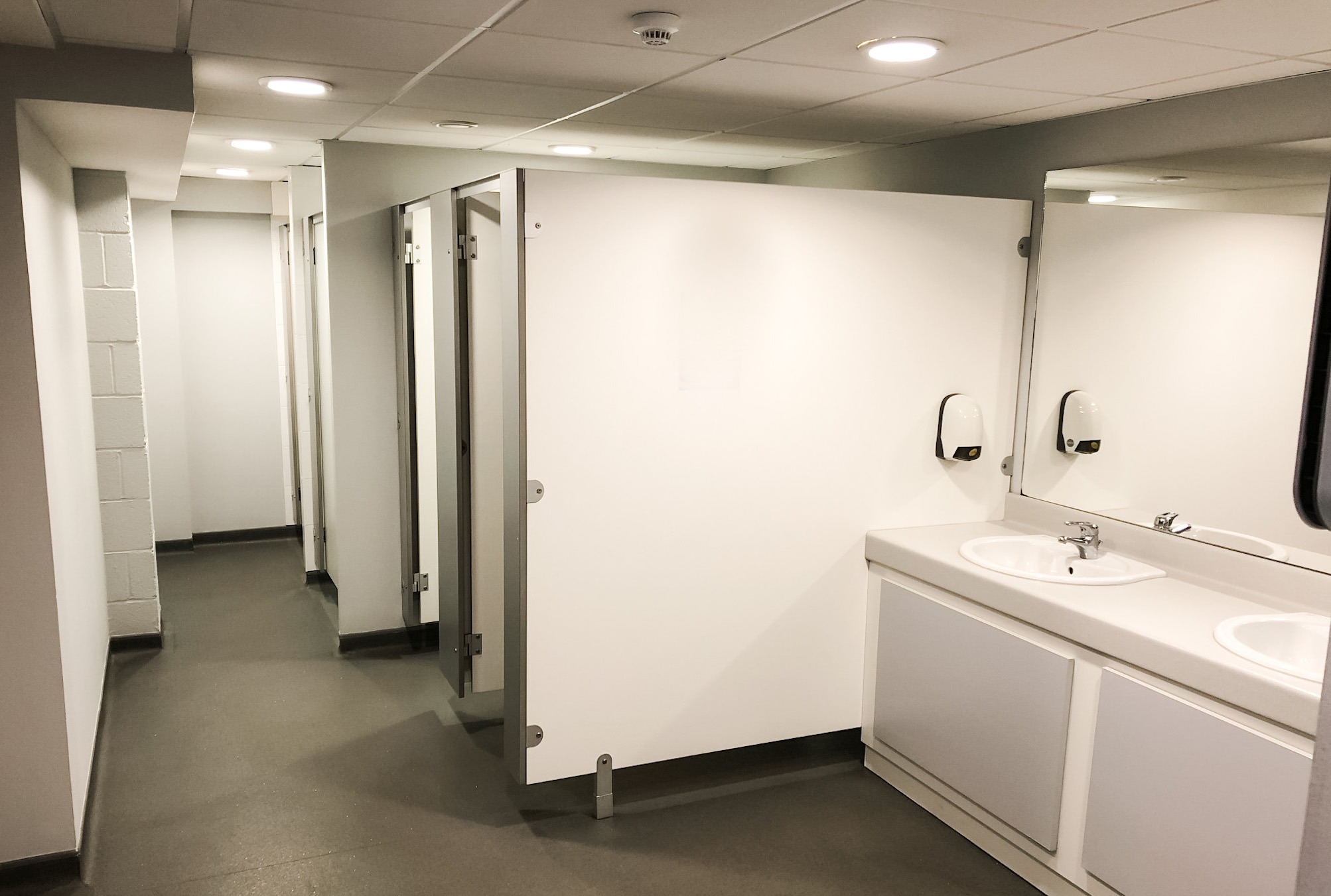 Our large changing rooms benefit from all the amenities including toilets, showers, hairdryer, benches and lockers.
Benefitting from air conditioning, our large mirrored class studio is the perfect environment to exercise. 
Caring for children from 6 weeks to 5 years, every weekday morning running concurrently alongside the gym floor & class timetable.  
Our dedicated space for Olympic Lifting, which uses multiple muscle groups to perform lifts to help increase power and strength. Suitable for both men and women, please book in a lifting session before using this equipment so we can show you safely how to use it.
We have free members WiFi available in the club for all members to utilise. Just ask one of our team members for the passcode.
Our dedicated free weights area with a wide range of dumbbells, barbells, olympic bars, plates and benches is suitable for all levels to help you to maximise your training. 
Benefitting also from Smith machine, dual cable machine and squat rack this area is perfect for compound exercises to develop strength and tone.
Our functional frame is aimed to help improve strength, acceleration and endurance. 
Benefitting from TRX's, olympic rings, punch bag, battle rope, rope pulley and monkey bars, you'll have everything you need to complete a full body-weight workout.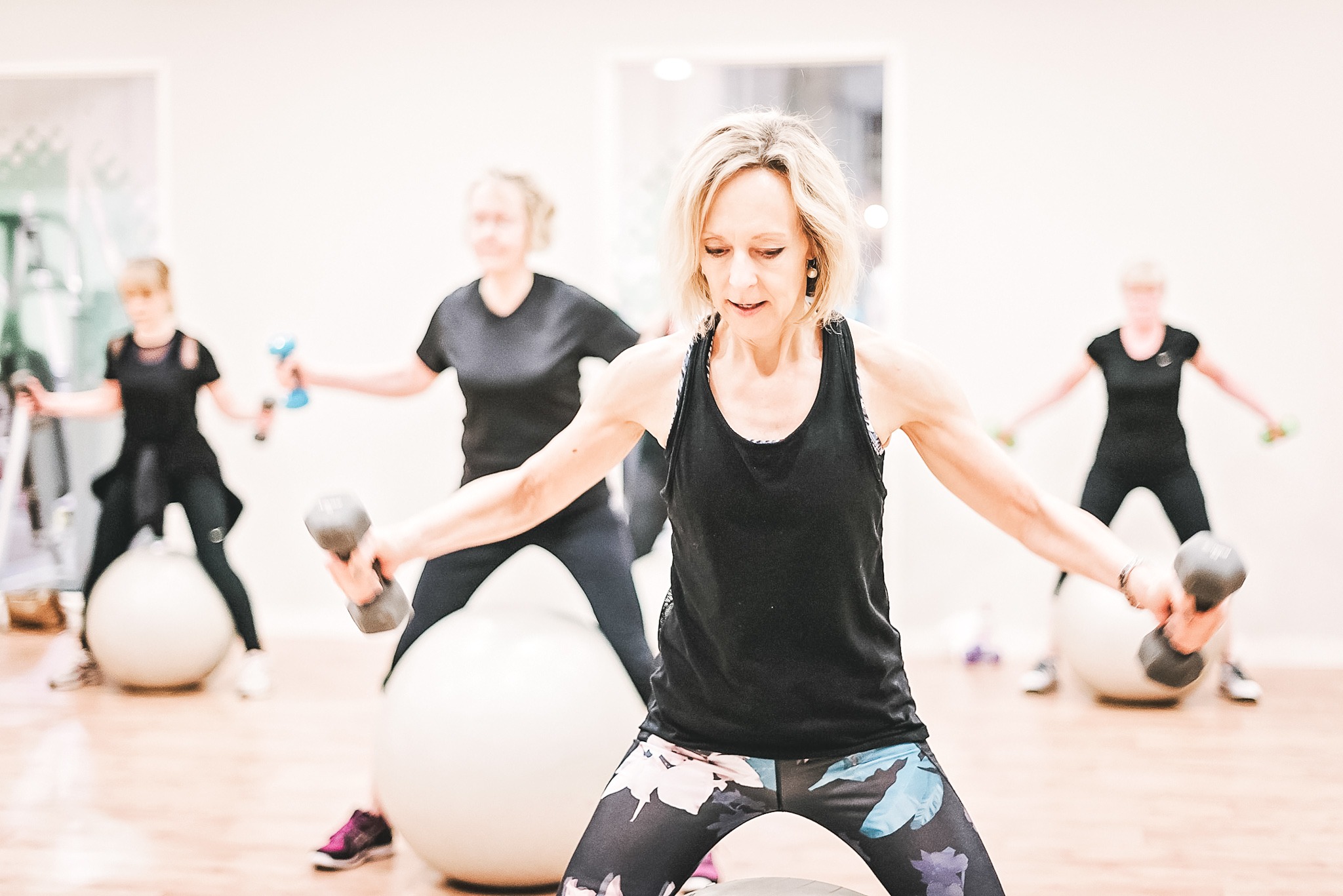 Our creative studio timetable with approximately 30 weekly classes means you will undoubtably find a class or more to suit. From MetaFit to Pilates, *P*U*M*P to Zumba & everything in between, our programme caters to both men & women of all levels, tastes, personal schedules & availability. A fun, uplifting & effective way to find your fitness mojo.
We benefit from 14 allocated parking spaces within the car park on the right hand side. Parking is provided on a first-come first-served basis. Should none of the 14 clearly marked OTL spaces be available, members can find a space on the surrounding roads where parking is also free.
Whatever your goal, personal training allows you to work with an experienced dedicated trainer to ensure your session is 100% effective to allow you to achieve that goal in the shortest time. Our qualified PT's are committed to bringing their expert knowledge & skills to each session, working directly alongside you with friendly motivation.
Our in-house physiotherapists Elite Physical Medicine are experts in providing sports injury rehabilitation and care to clients ranging from beginners through to elite athletes. 
For more information head on over to their website for more details.
These machines provide resistance against a certain movement, isolating the targeted muscle group. They operate using weight stacks allowing total control of your workout.
Small Group Personal Training
Our SlimFit sessions give you focus and support with a motivating group dynamic of like-minded individuals. Designed & led by our expert PT's, our programmes will guide you, motivate you and push you past any limit you thought you had; giving & the confidence and stamina to kick start or progress your training.
With 15 bikes, several sessions and various instructors teaching throughout the week, you will be unlikely to find a greater selection of indoor cycle workouts. A great way to burn fat, increase cardio levels and tone your lower body.
Request your FREE 3 day trial today