Motivating, Inspiring, Supportive, Friendly
The Faces Behind The Name
Owned by husband and wife team, Adam and Kathryn Bell, we opened up the doors of On The Limit in March 2012. Since that day we have grown from a family of 3 with Liam (20) to a family of 5, welcoming Ava (8) and Harry (5)
We manage a team of over 20 local Fitness Instructors, Personal Trainers & Crèche staff who all contribute to giving our members the best fitness experience possible, supporting, guiding, motivating and encouraging each and every member and each other to reach their goals.
In addition to Level 3 Personal Trainer qualification Adam's background in Sports Management and Psychology means he is ideally placed to manage the day to day logistics of the business,  understanding the needs of members and the physical and psychological hurdles that our members may face in their fitness journey.
Alongside undertaking OTL's business development, Kathryn is also a qualified, registered Midwife and expert in Women's Health demonstrating our commitment to the physically, emotionally and spiritual wellbeing of women. Having also previously been a member of the GB gymnastics team, Kathryn is no stranger to how exercise, hard work, dedication & determination is needed to achieve goals.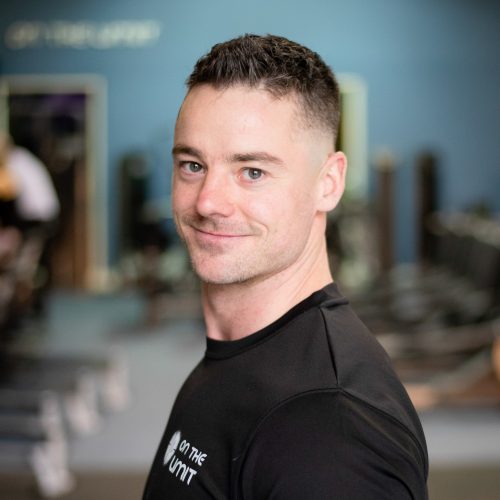 Having been with us from the start, Andrew is our longest serving PT. He is an all-round great bloke who has expert knowledge in his field and develops an array of training techniques and plans for his clients who always show great gains and improvements.
A fan of the 'hard yard' exercises such as deadlifts as 'they get the most bang for your buck'. He makes his sessions enjoyable highly effective, attentive, encouraging & focussed each and every time. This has made him a go to guy if you want to improve your strength and functional fitness.  
He is popular around the gym and always looking to assist members and clients achieve their goals. Never shy of food, he always has some Sushi on the go with a protein shake!!
Adam's passion for fitness started early. Never one for sitting on his laurels, he achieved his University degree in Sports Management and Psychology and Level 3 Personal Training qualification, he uses this knowledge to really get the best out of his clients. 
With over 15 years experience training 100's hundred of clients, he really knows how best to effectively help them reach their target goals.
In his spare time, when not on parenting duties, will be found on the cricket pitch.  His musical motivation includes a 90's mix and cheesy classics.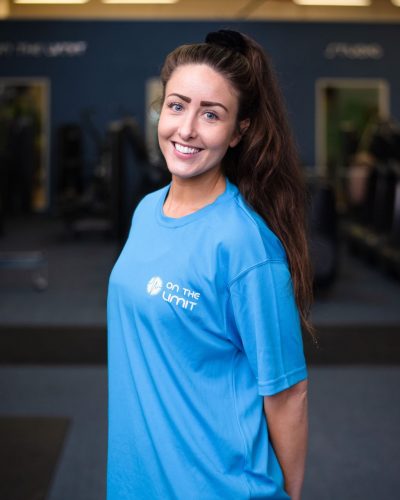 Instructor -
MetaFIT, Dynamic Stretch
Instructor -
Barre Fusion, Balance, Ride,
Cardio Combat, Core & Abs,
PUMP
Instructor -


Vinyasa Yoga
Instructor -
Early Rider, HIIT, RIDE.
Instructor -
Early Riser, Tone & Sculpt, Fatburn Extreme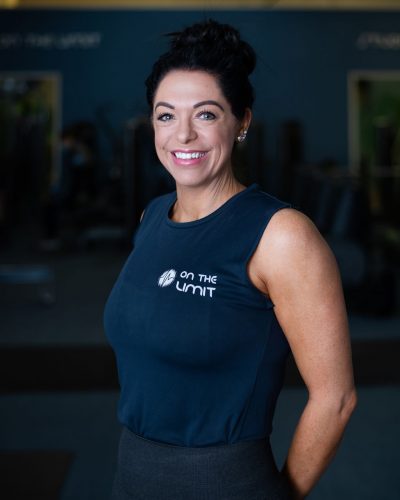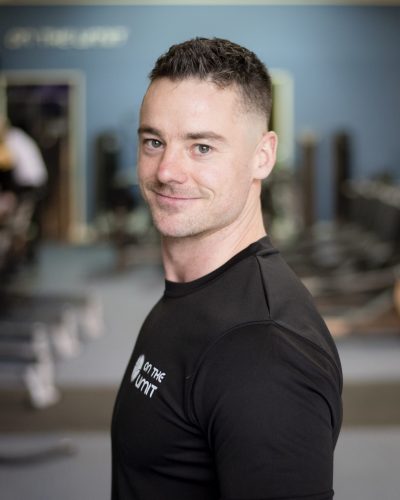 Instructor -
HIIT, Stability Balls, Tone & Sculpt, Body Conditioning
We help real people
get real results
When you join we offer every member an induction and a personalised program which can be renewed every 6 weeks by one of our instructors.
We also provide weekly workouts available on our social media, designed by our expert PT's to keep your training fresh.