Targeted Group Sessions For Strength Mobility & Resilience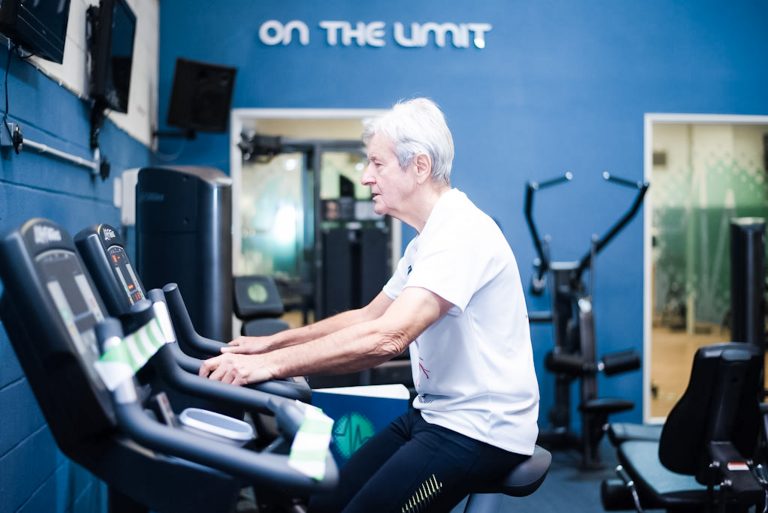 Passing 60 signals many physical and mental changes within your body.  With lower muscle mass and strength, this could lead to a heightened risk for physical impairments. But this isn't your signal to despair or resign yourself to a slippery downward slope, it signals a time time to take control. With our expert trainers we will combat this together increasing your resilience to both.
Will I Get Pushed Too Hard?
Never fear, we'll always create a programme around your precise goals and fitness level. We'll focus on functional fitness – grown-up fitness, you could call it – which is mainly about mobility and strength. Cardio work plays a big part in this. And you'll be in the safe hands of our world-class team who will support you every step of the way and monitor your progress at regular intervals.
Working within a group of like-minded individuals all with the same demographic and goal is without doubt beneficial. In fact our over 60's groups are a force to be reckoned with, inspiring each other and the younger generation to ensure they are in peak physical health. Both male and female sessions run every Tuesday and Thursday by owner Adam Bell, so you can be assured that you really are in safe hands.
Your general health and wellbeing are as important to us as your physical fitness. And giving you ample space in which to train is part of our commitment to maintaining a safe gym environment. In every one of your personal training sessions, you'll have a minimum of 100 sq ft to yourself. Think of it as your gym within a gym.  
On The Limit is a unique place, almost like Cheers' without the beer. I've made some great friends and I feel much stronger physically but also mentally. It's a great feeling. If you are unsure, don't be. Come join us, we're a great bunch!
Being in the higher risk category and shielding through the initial lockdown, it was really important that I felt safe returning to our over 60's sessions. I could not have been more pleased with the steps that have been put in place to keep us safe.